カンタリービーチカオラック
ターコイズ ブルーのアンダマン海に囲まれた黄金の砂に太陽が降り注ぐ楽園での休暇をイメージしてみてください。 プーケットのにぎやかな観光スポットから離れた場所に位置する カンタリー ビーチ ホテルは、息を呑むほど美しい自然保護区で、プーケット国際空港から北へ車でわずか 1 時間のパンガーに残っている数少ない自然のそのままのビーチの 1 つにあります。
新型コロナウイルス(COVID-19)の影響により、お客様やスタッフの安全を守るための対策を行っています。 その結果、特定のサービスや設備が縮小されたり、利用できなくなる場合があります。
IMPORTANT NOTICE-ONLINE TRAVEL AGENCIES BOOKING
Due to rates structure violation of some online travel agencies, please note that Cape & Kantary Hotels may have to refuse to honour an accommodation voucher that asks the hotel to bill to the third party using wholesale rates.
Guests will be offered accommodation and welcomed to stay at the hotel at the Hotel's website rate and settle for payment directly at the hotel upon check-in. Cape & Kantary Hotels will not be responsible for any refund for the prepayment made with the third party agency.
We appreciate your kind understanding and your valued support but regret for any inconvenience this may cause.
Yours sincerely,
The Management - Cape & Kantary Hotels
April 26, 2018
宿泊
カンタリービーチホテルは、スイートまたはヴィラの両方で堂々たる快適さを提供しており、スイートは広々としております。 ヴィラには独立したベッドルームと屋外パティオを備えた居心地の良い空間を提供しております。

カンタリービーチカオラック
64,65, 72 Moo 2, Kukkak, Takuapa, Phang Nga, 82220
Tel : 66 (0)76 584 700
Fax : 66 (0)76 584 711
ギャラリー
#Kantarybeachkhaolak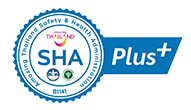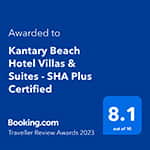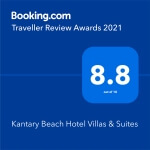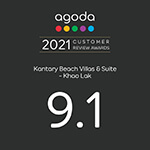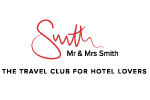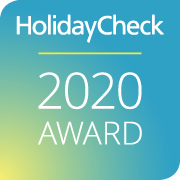 2018
RECOGNITION OF EXCELLENCE
HotelsCombined
©Copyright 2017 CAPE & KANTARY HOTELS All Rights Reserved.